Got a question?
Don't hesitate to contact us if you have any questions about the Svalbard Global Seed Vault or the Seed Portal.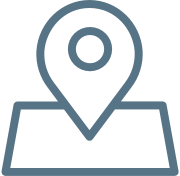 Address
Smedjevägen 3, 230 53 Alnarp, Sweden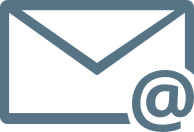 Email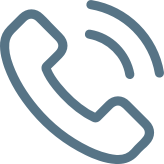 Phone number
---
Would you like to be part of the Seed Vault family?
All genebanks are welcome to send seed duplicates in the Seed Vault for safe, long-term and free of charge storage. Please contact us through this form.